University Drive Self Storage
965 E University Dr, Tempe, AZ 85288
(On University just east of Rural - south side of street)

Afficher les photos
Features Available at this Facility:
Services dans cet établissement :
Heures d'ouverture
Mon-Fri: 8 am–6 pm
Sat: 8 am–5 pm
Sun: Closed
Heures d'ouverture spéciales
10/16/2023:

12h00 pm à 6h00 pm




11/23/2023:

Fermé


12/25/2023:

Fermé


1/1/2024:

Fermé

Heures d'accès à l'entrepôt

Afficher les photos
Évaluations des clients
Évaluation :

5
Yes All good with the storage

Julia M.  |

 Reservation 
Available Units
(All Sizes are Approximate)
Small | 5' x 5' x 8'

Miscellaneous Storage
Size Guide

Street Level
No Climate
Swing
No Electricity

Street Level
No Climate
Swing
No Electricity
Large | 10' x 20' x 8'

4 Bedroom Home or larger
Size Guide

1st Floor
Outside Level
Drivethrough
No Climate
Rollup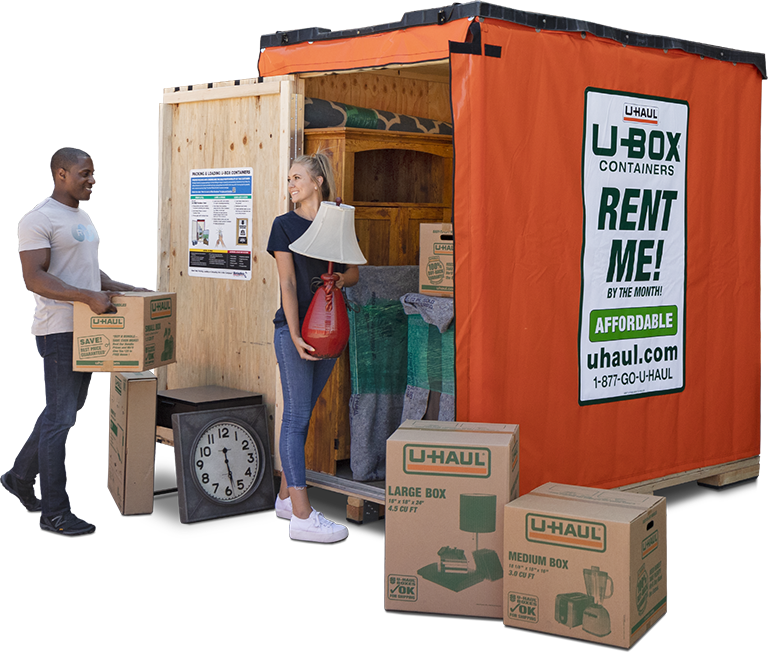 U-Box

® Containers for Moving and Storage

We deliver U-Box containers, you pack them up and we store them in our secure warehouse. Load at your own pace! Just give us a call when you want us to pick up or drop off your U-Box containers.