Buttermilk Pike Self Storage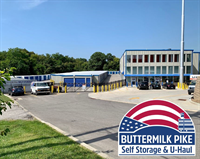 Afficher les photos
Features Available at this Facility:
Services dans cet établissement :
Heures d'ouverture
Mon-Fri: 9 am–6 pm
Sat: 8 am–3:30 pm
Sun: 9 am–12 pm
Heures d'accès à l'entrepôt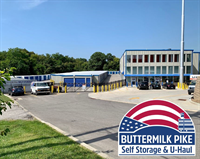 Afficher les photos
Évaluations des clients
Évaluation :

5
Wonderful experience!!

Dee Dee B.  |

 Overall Experience 
Available Units
(All Sizes are Approximate)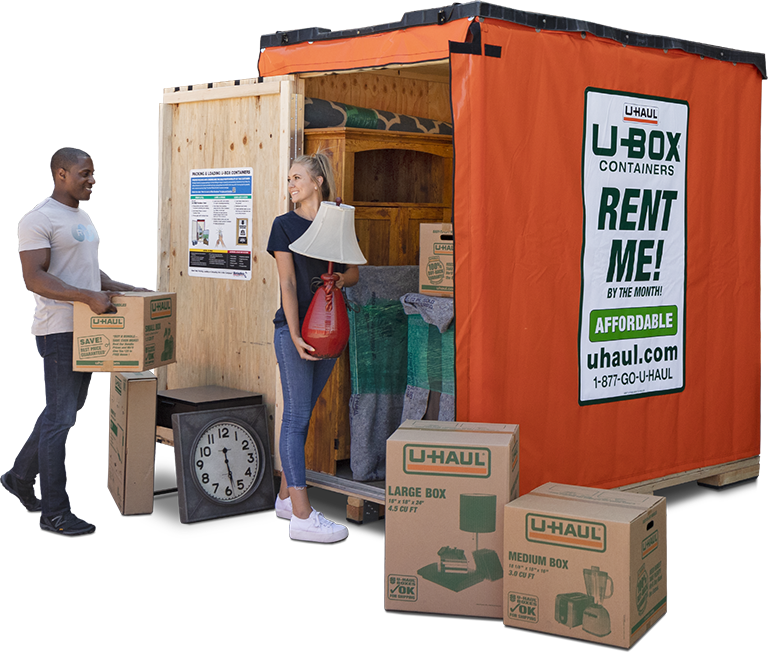 U-Box

® Containers for Moving and Storage

We deliver U-Box containers, you pack them up and we store them in our secure warehouse. Load at your own pace! Just give us a call when you want us to pick up or drop off your U-Box containers.